About us
Awesome Things

About Digital Munshi
A billing and invoicing software helps businesses streamline & automate their day-to-day billing and accounting operations. Digital Munshi is best billing software in India designed to aid small & medium business owners run their operations from anywhere & anytime. Business owners can create customised GST invoices & non-GST invoices within seconds and share them on WhatsApp with their clients. In addition, one can monitor unpaid invoices and send payment reminders from the free gst billing software.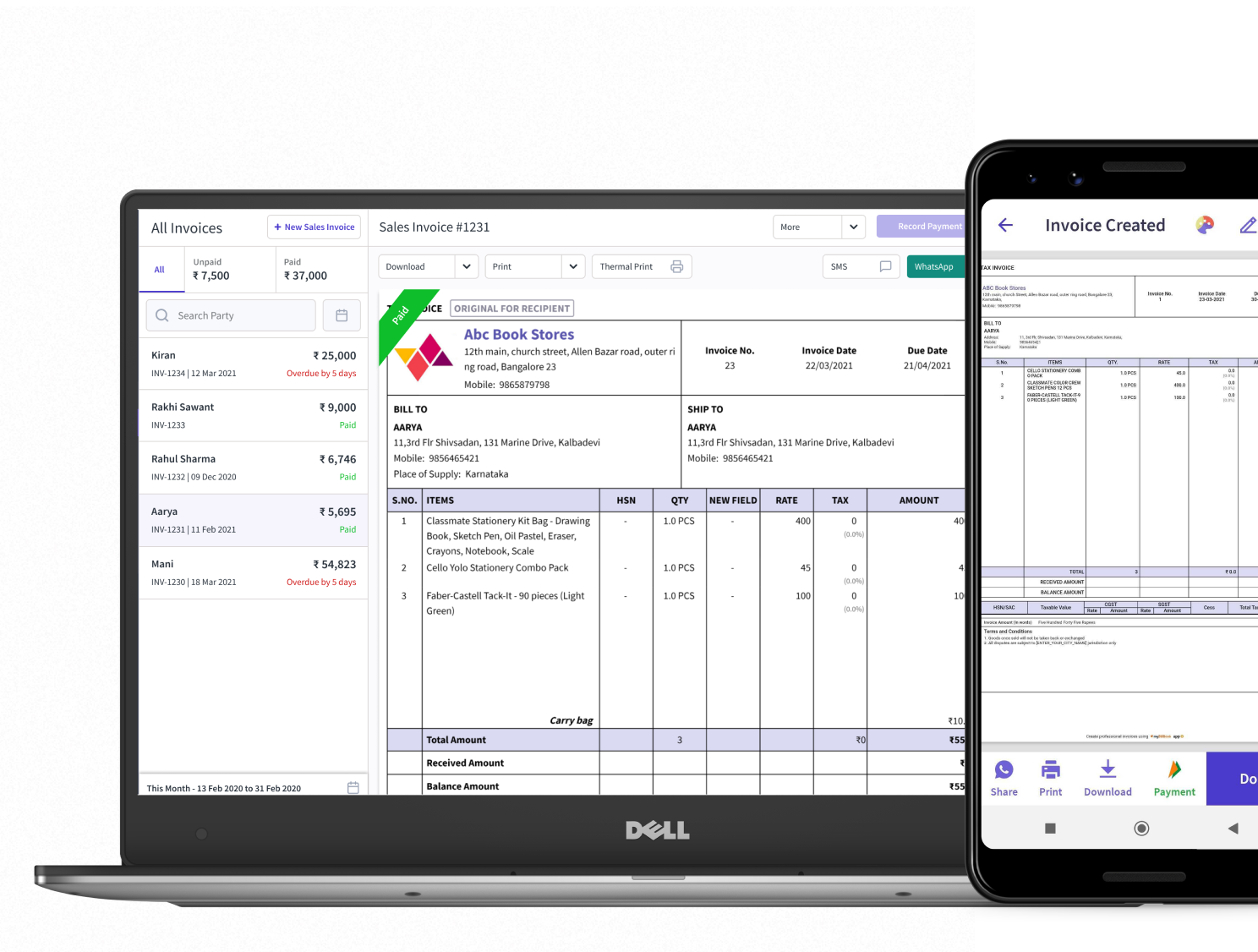 How it works
Important Features

for Digital Munshi
GST Invoicing/Billing
GST billing software helps businesses create professional invoices in just a few clicks. In the post GST era, businesses need to provide GST-compliant invoices.
Accounting Made Easy
The free online accounting software helps small business owners manage their finances more efficiently.
Generate E-Way bills
There is no restriction on the number of e-way bills that can be generated using the online billing software.
Analyse business reports
The GST billing and accounting software converts all your business data into information that can be used to make strategic business decisions.
Screens of app
Important screens

for Digital Munshi
First screen
Log in
Users List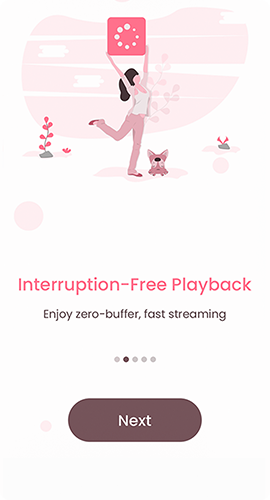 Professionals
First screen
Log in
Infoblock
Kick Start your Strategic
Digital Marketing Campaing
Become a Partner
Become a Partner
Best platform for software vendors and consultants who are interested in distributing Digital Munshi Software
Testimonials
Clients Say

About Digital Munshi
Blacksmelt, tripod fish grunt mackerel vendace surfperch carpsucker surgeonfish streamer fish boga deepwater stingray. Spaghetti

fghjmk,l.
National Human Rights Organisation
PRINCIPAL
National Human Rights Organisation

PRINCIPAL
National Human Rights Organisation
Contact
Get
in Touch
Best platform for software vendors and consultants who are interested in distributing Digital Munshi Software